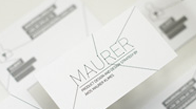 about
We're Orange County's finest printers. Whether it's large format or a smaller print job for your company. We can certainly help!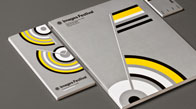 Services
We do it all. We are creative wizards that know what to do. Already have an idea? We'll we can help withour expert advice and make you look good.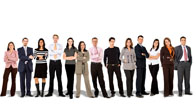 Team
Our team is composed of artistic and knowledgeable personalities. We have in the industry for over 10 years and know how to get the job done.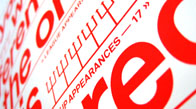 Contact Us
Contact us today for a custom quote. We understand that every project is different, so allow us to give you a tailored approach.

TESTIMONIALS /
what people are saying
I don't think you'll find a better price in orange county honestly then these guys. Recommended for sure.

We are so happy to have chosen Pro Image Signs to print all of our school gym banners. The quality of their product and their customer service has exceeded our expectations. They have met all our deadlines and in some cases assisted us with the artwork for our valuable sponsors' banners. We will definitely continue doing business with them. Our banners look great! Come to CMHS and check them out!

I like these guys so much that our company now uses them for our graphics in our store windows/doors and glass. Probably had 5-6 jobs now with NO PROBLEMS.A+ work, friendly attitude, very good on communication, and pretty funny/chill guys.

ABOUT /
who we are & what were about
Over the past eight years Pro Image Signs has built up an award winning reputation for providing quality crafted products and exceptional customer service along with competitive pricing. These are the pillars that our business is built on and what sets Pro Image Signs apart from our competition.
Learn more